Shiba Inu is Second Most Popular Cryptocurrency on Twitter This November
Published on 30 November 2021
Last Updated on 30 November 2021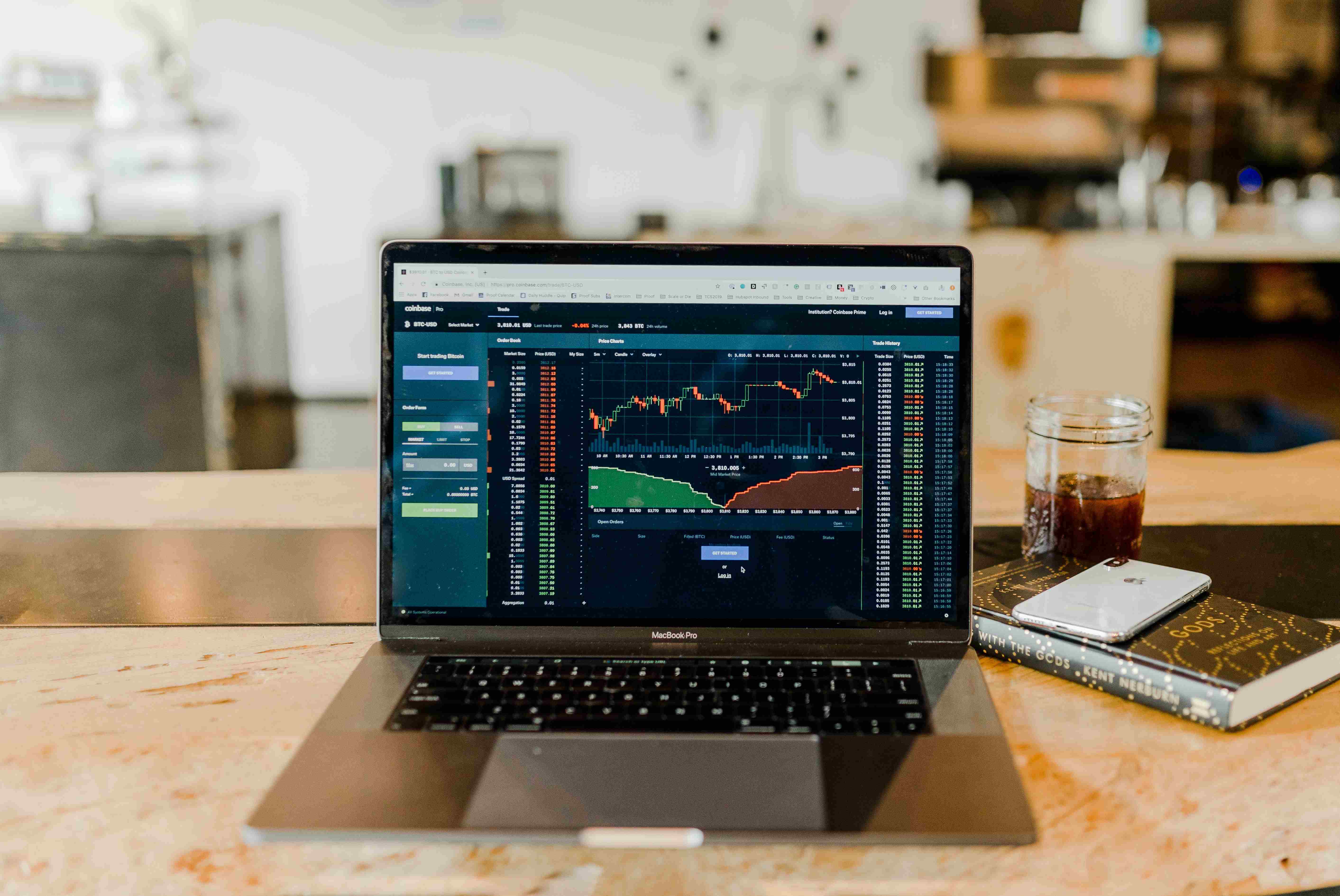 Dogecoin competitor shiba inu (SHIB) come out as the most-popular virtual currency on Twitter, Research firm ICO analytics claims in its recent information. The investigation firm shared information for the month of november that displays ether (ETH), Bitcoin (BTC) & dogecoin occupying the 2nd, 3rd & 4th positions, respectively, within Twitter popularity index. November was outstanding for the shiba inu (SHIB) coin in the matter of social media interactions
The information says that SHIB's popularity share on Twitter was at 22 percent, while bitcoin's popularity was significantly lower at 8.1 percent. The evolution appears to have added another feather to the cap of Shiba Inu (SHIB) meme-coin which is being marketed as a Dogecoin terminator.
None of the virtual currencies are even close to the popularity of Shiba Inu (SHIB) but cardano, safemoon, solana & binance were among the ten most considered crypto currency coins on Twitter.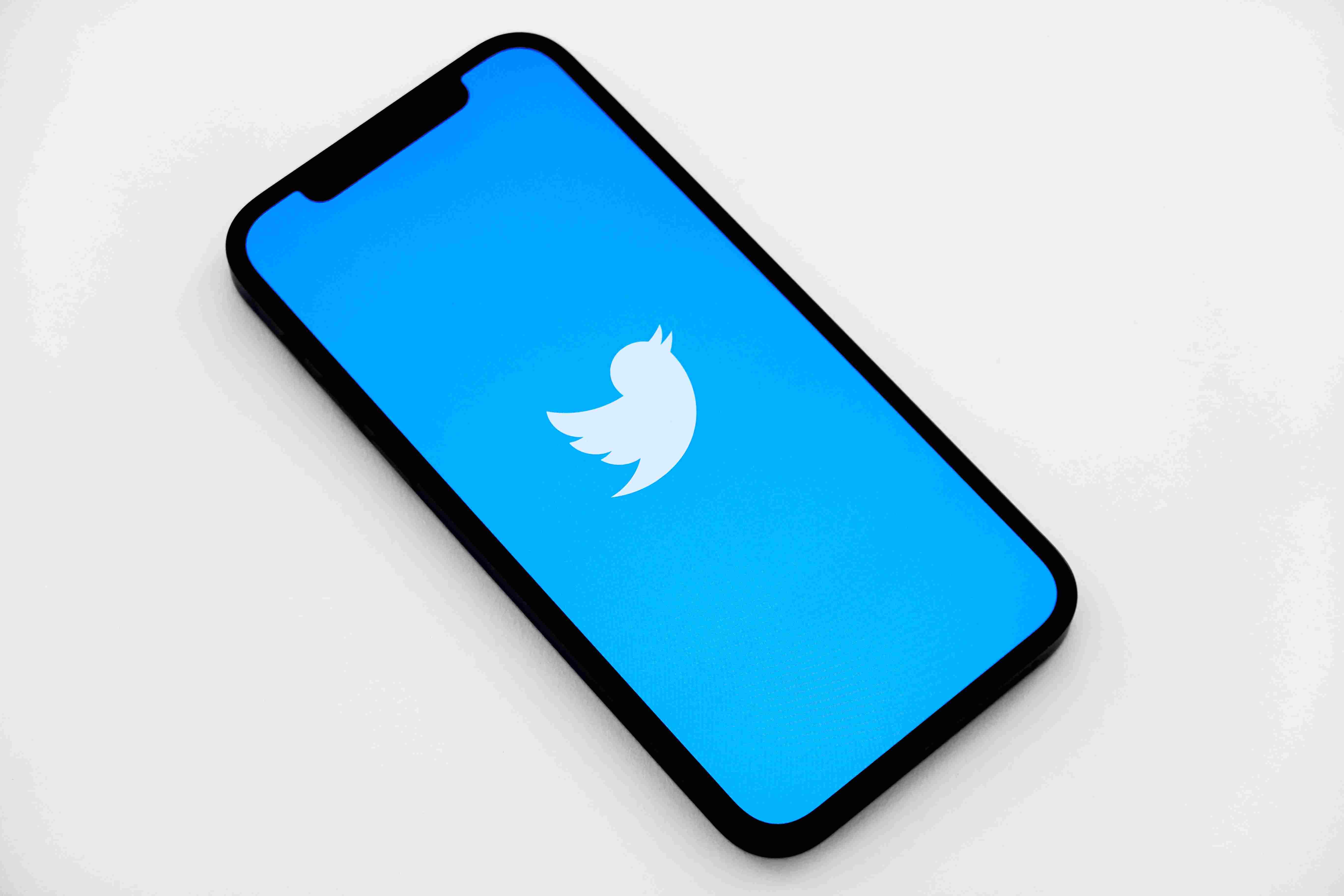 At this moment, Official Shiba Inu (SHIB) has crossed 1.9 million followers on Twitter account For differentiation, the official twitter profile of the ethereum has 1.8 million followers.
Also Shiba Inu (SHIB) got 4024575 mentions on Twitter so far with BTC being the top performer with for 10710315 mentions. ETH is on The third number with 2747488 mentions followed by PancackeSwap (CAKE) with 1862156 mentions.
Tags: