Automatic Button Clicker - A.B.C
Published on 15 February 2020
Last Updated on 30 May 2023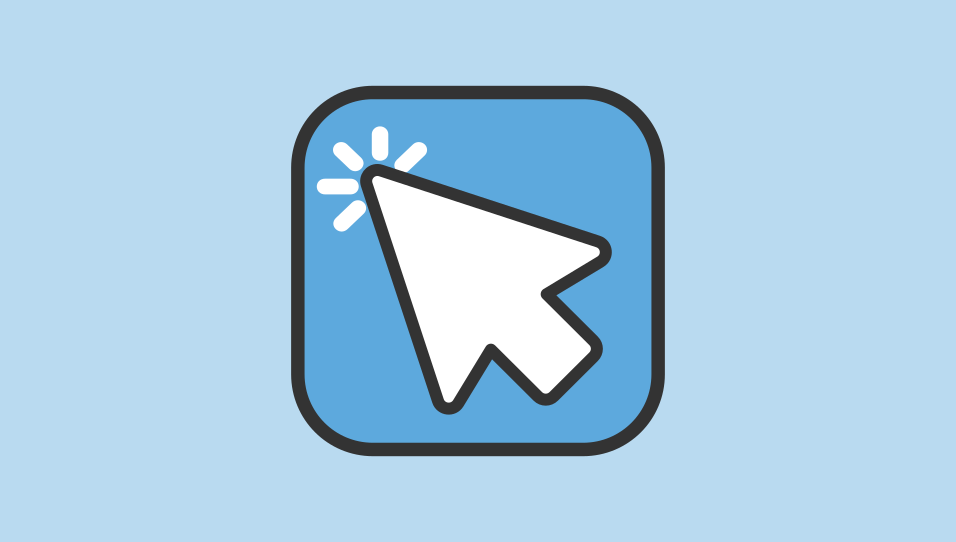 License info
Benefits of purchasing a license
A licensed user can use all features without any daily execution limit.
Extension will no longer prompt you to enter a license.
License can be used for both commercial and non commercial purposes.
Product Price (US Dollar) : 3 USD
Product Price (Indian Rupee) : 250 INR
License Period: 1 Month
Download Links for "Automatic Button Clicker - A.B.C"
Please use download links given below to download latest version of our software. Also bookmark this page to manually download upcoming versions.
Also note that web browsers make use of various APIs that keep changing without notice. This can introduce uneasy bugs. To have such issues resolved, you must manually install latest version of our software using the links given below.
Recommended web browsers:
Brave
Opera
Google Chrome, Canary and Chromium
Other Chromium based web browsers.
Installation
Once you have downloaded zip file of our software, please follow simple instructions given below to install it on your device:
Installing on Opera, Brave, Google Chrome, Canary and other Chromium based web browsers
Locate the ZIP file on your computer and unzip it.
Go to "chrome://extensions/" page by typing it in address bar.
Enable "Developer mode".
Click on "Load unpacked extension" button
Select the unzipped folder where "manifest.json" file is located to install extension.
After following above steps, extension will be installed on your chromium based web browser.
Thank you for reading this article! We hope that you have found this article useful!