Auto Password Cleaner
Published on 25 January 2022
Last Updated on 25 January 2021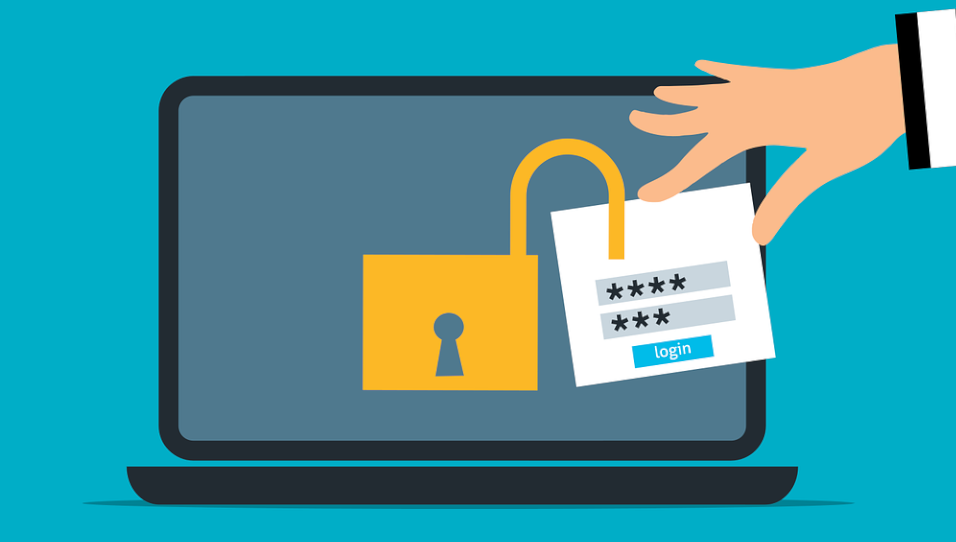 Quickly delete your browser stored passwords with just one click
After you log in to web site, your web browser may ask in case you want it to remember your password, or it may say "Remember me?" which implies "Do you want this location to keep in mind your login qualifications?" If you tell your browser to remember your password or to remember you, the browser will save your login information and automatically fill in the login forms the next time you visit that site. Saving your password in your Web browser's saved password list exposes the information it protects to everyone else who uses your computer, as well as others on the Internet.
By default, the Chrome browser saves website login passwords in the 'Login Data' local database file. Anyone who is logged into the system has access to this file and all of the passwords it contains. This is quite dangerous, especially on shared computers and public systems like those found in internet cafes.
Can Chrome passwords be hacked?
Your Chrome stored accounts and passwords may have been compromised. Know how to perform a check. Experts believe that malware can be used to steal your Google Chrome or Microsoft Edge login password. Malicious software can steal your Google Chrome or Microsoft Edge login password.
There are a number of extensions that allow you to automatically erase your Chrome history, but Chrome is a relatively young platform and is constantly undergoing changes. Chrome is a simple platform for developing extensions, but it is still relatively young and is subject to substantial architectural changes.
Although you cannot set up Chrome to automatically delete all your data or password when you exit it, you can set up an extension to have it delete everything or to automatically clear cookies when you exit Chrome.
Auto Clear Browsing Data
"Auto Clear Browsing Data" is a free Google Chrome extension that allows you to rapidly delete any saved website login passwords. This application allows you to automatically remove passwords after a set amount of time has passed. The "Auto Clear Browsing Data" allows users to erase unnecessary stored passwords from their computers.
"Auto Clear Browsing Data" makes it simple to delete any stored passwords. With a single click of the button, you may either erase selected ones or all of the stored passwords.
In addition to deleting information manually, users can define automatic tasks that run after a preset interval or at startup after the extension is installed. Additionally, the extension allows users to define independent tasks that remove specific data types from web browsers. Viewing the comprehensive event log keeps users up-to-date on how tasks are performed.
With "Auto Clear Browsing Data", you can clear your browsing history automatically on any version of Google Chrome, 64 bit or 32 bit, starting from Windows XP/Vista/Win7.
Download Link
Click Here To download Auto Clear Browsing Data
How to use:
The following steps will guide you through the process of removing specific types of data from your web browser:
Click on the add task button.
Enter the task identifier.
Select the interval between data removals.
Select the data types to be erased, such as cookies, history, and cache.
Click "Add" in the drop-down menu to add additional data types.
Click the Apply changes and reload button to begin the task.
To check if the task is running correctly, check the event log.
Main Features:
Supports all versions of Chrome, including latest version
Decrypts and recovers stored web login passwords from Chrome
Easy to use, free, and secure
Removing passwords from Chrome profiles associated with local or remote systems
Select passwords to be removed or delete all passwords in one click
Disclaimer
The tool "Auto Clear Browsing Data" helps users manage their privacy and online security by recovering & removing their passwords from the Chrome login database. Yet like any other tool, the way it is used depends upon the person using it. However, neither the author nor securityXploded will now no longer be accountable for any kind of loss or harm induced because of utilization of this tool. For greater details, examine our License & Disclaimer Policy.
Tags: